Child Care Referrals
I need help finding Child Care.
Our Referral Specialist helps you find quality child care that best fits your needs. Whether your hours of needed care are limited or you are looking for specific environments, we connect families to licensed or registered child care providers to provide a quality experience for everyone.  We provide referrals for families in Big Horn, Carbon, Carter, Custer, Fallon, Golden Valley, Musselshell, Powder River, Rosebud, Stillwater, Sweet Grass, Treasure, Wheatland and Yellowstone counties.
Stop by our office or call (406) 247-4700 to get a child care need form.
Create an account to generate your own list by clicking here.
Click here to complete an online child care need form.
Click here to print out a form and return it to us by:

Fax: (406) 869-2585
Mail: PO Box 2016 Billings, MT 59103 – Attention: Child Care Referral Specialist
Drop it by our office at 7 N 31st St,  Billings, MT
If you are a provider and need to update information with our Referral Specialist click here.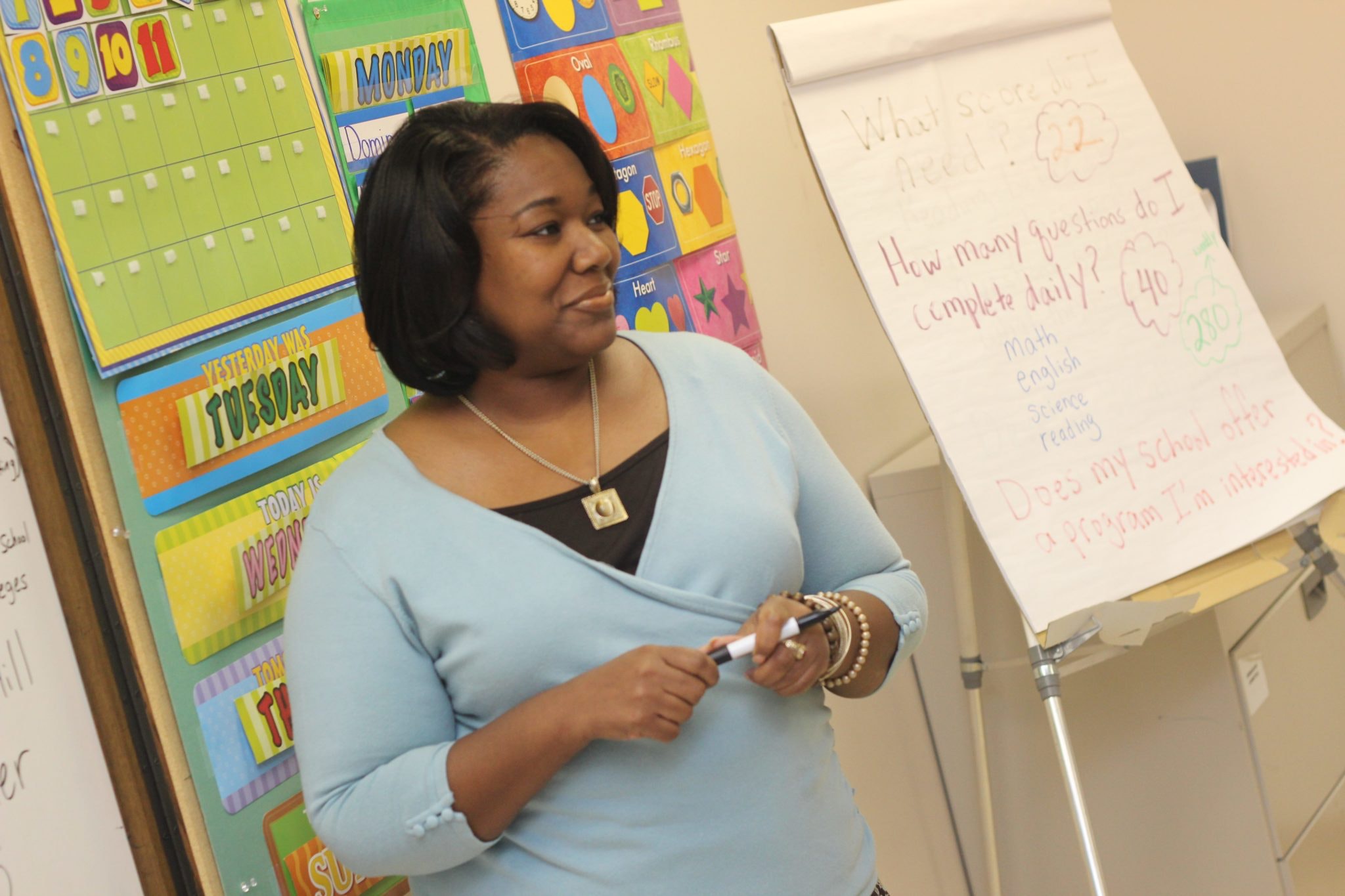 Region 1
The Nurturing Center
146 Third Ave W  Kalispell MT, 59901  (406) 756-1414, 800-204-0644, Fax: (406) 756-1410
nurturingcenter.org
Region 2
Child Care Resources
105 East Pine Street Lower Level – PO Box 7038  Missoula MT, 59807  (406) 728-6446, 800-728-6446, Fax: (406) 549-1189
childcareresources.org
Region 3
Butte 4 C's
101 East Broadway  Butte MT, 59701  (406) 723-4019, 800-794-4061, Fax: (406) 723-6982
butte4-cs.org
Region 4
Child Care Connections
1143 Stoneridge Dr Bozeman MT, 59718  (406) 587-7786, 800-962-0418, Fax: (406) 587-1682
cccmontana.org
Region 5
Family Connections
202 2nd Ave S, Suite 201  Great Falls MT, 59405  (406) 761-6010, 800-696-4503, Fax: (406) 453-8976
FamilyConnectionsMT.org
Region 6
Family Connections
2229 5th Ave  Havre MT, 59501  (406) 265-6743, 800-640-6743, Fax: (406) 265-1312
FamilyConnectionsMT.org
Region 7
HRDC District 7
7 North 31st Street – PO Box 2016  Billings MT, 59103  (406) 247-4732, 800-443-1411, Fax: (406) 248-2943
hrdc7.org