I need help paying for Child Care.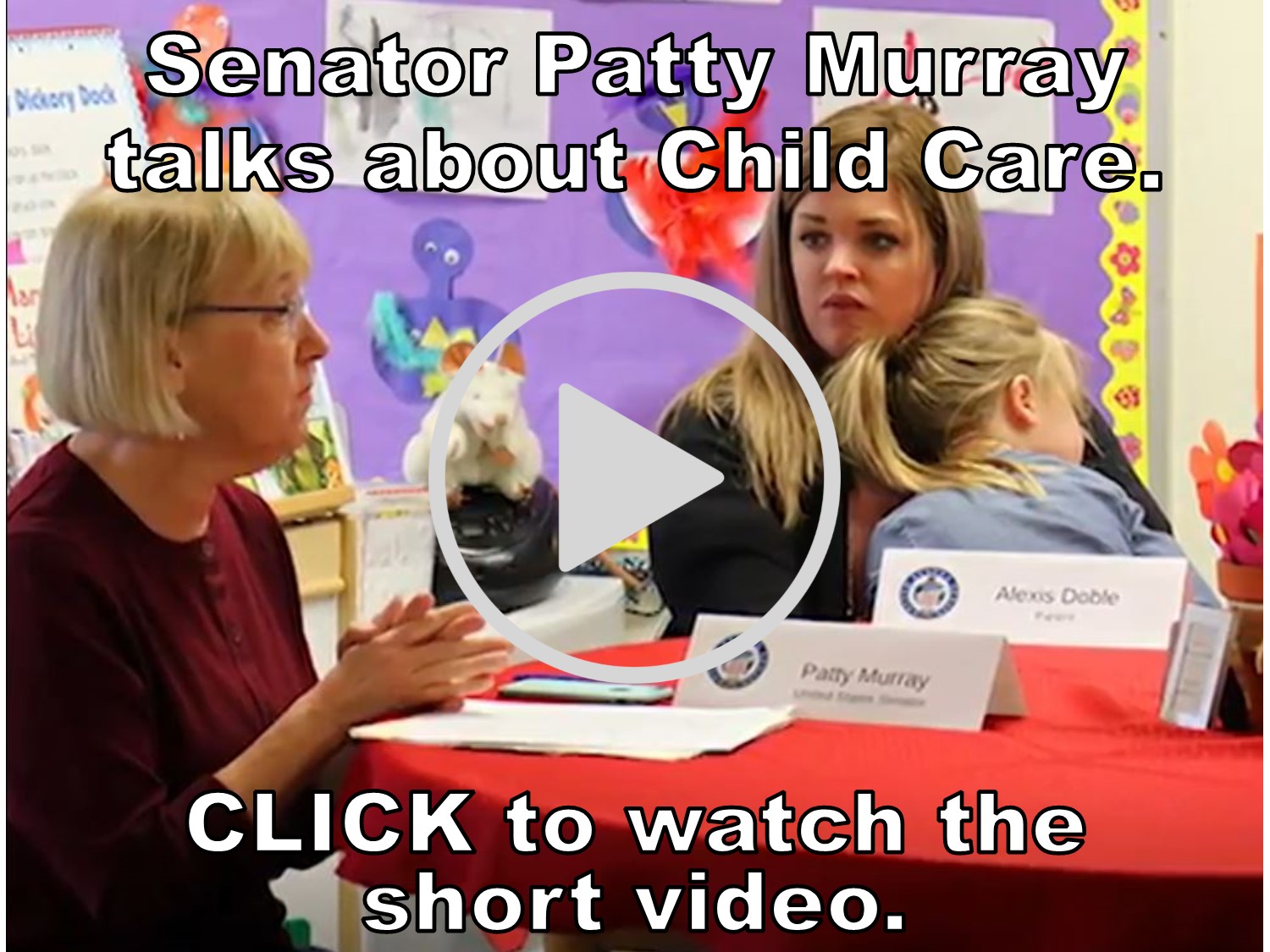 Montana families are paying just over $9,000 a year to have an infant attend a full time care center. For low-income, working single parents this could mean nearly 44% of their income is spent on child care.
I need child care, but can't afford it. What do I do?
HRDC offers the State of Montana's Best Beginnings scholarship for Big Horn, Carbon, Carter, Custer, Fallon, Golden Valley, Musselshell, Powder River, Rosebud, Stillwater, Sweet Grass, Treasure, Wheatland, and Yellowstone Counties. You can fill out the application online here.
You can also download the application or pick it up at the HRDC office in Billings or Hardin, or call either location and request an application be mailed to you.
Who is eligible?
Recipients of the scholarship are working low-income families, working care takers, TANF recipients, disabled parents, foster or guardianship families, and parents in high school, college or pursuing a GED may apply for the Best Beginnings Scholarship. Please click here for more information about eligibility.
How many hours must I work in order to qualify as working low-income?
Parents or guardians must be participating in the following eligible activities:
Two parent families must work at least 120 hours per month;
Single parent families must work at least 60 hours per month;
Single parent families do not have to work while they attend school/training full time;
Single parent families who are attending school/training part-time must work 40 hours; or
Teen parents must be attending high school or a high school equivalency program.
Does the work requirement pertain to foster or guardianship families?
Yes. We recommend contacting your Child Protection Specialist or your OPA case manager if you are receiving child-only TANF assistance.
For additional information about eligibility, click here..
What portion will I pay?
Families are solely responsible for making co-payments to their child care provider plus any fees or charges that may exceed the district child care provider rates. Click here for the sliding scale and co-payment calculator.
I need help finding a child care provider. Who can I contact?
HRDC has a free service that helps you find quality child care that best fits your needs. Click here to go to our Child Care Referral Page.
Are there restrictions on where I take my child for care?
Children on the Best Beginnings Scholarship must attend a licensed child care center, registered group or family child care home, or certified Family/Friend/Neighbor (FFN) formerly known as legally certified child care provider.
I'm not sure if the child care provider I've selected qualifies for the program. Who can I ask?
Contact one of our Case Managers or our Child Care Referral Specialist by calling (406) 247-4700.
For more information
Call (406) 247-4700 (Billings) / (406) 665-2523 (Hardin) or Email: childcare@hrdc7.org